Mazda SUVs Indianapolis

Trusted, Respected, Built to Last
Mazda has always offered an outstanding selection of quality SUVs and crossovers that have sharp receptive driving dynamics and a curvy body type you just can't ignore. You can count on your Ray Skillman Northeast Mazda dealer to match you with the right fit on every level, find us near Indianapolis.
You'll be Impressed with so Many Mazda Choices
With a dependable Mazda SUV, you'll get a highly capable well-rounded driving machine. With a refined driving experience and dynamic styling, you can get your Mazda SUV just about any way you want; from your small designs like compact, hatchback, or sedan, to our full-size 3rd-row models, you can get excited about this lineup. See where the possibilities will take you at Ray Skillman Northeast Mazda.
You Can't Deny the Mazda SUV Family is Head-Turning
The Mazda SUVs we offer at Ray Skillman Northeast Mazda will bring your buying experience to a distinctive new level where mainstream and luxury meet. You can count on our smart and integrated user technologies and our expert safety features to keep you safe and connected on every leg of your journey. Don't settle on the mediocre when you can get the very best of the SUV lifestyle, with a go-anywhere attitude and all the space you'll need to live your best life.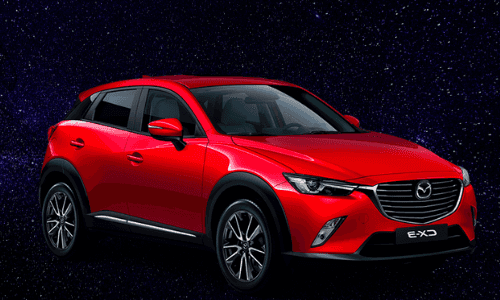 Mazda CX-3
The fresh new look of the CX-3 is captivating from every angle, with this model you'll get fuel economy you can be proud of without sacrificing power or handling. Treat yourself to this crowd-pleasing new Mazda available in both sedan and hatchback designs at your trusted Ray Skillman Northeast Mazda.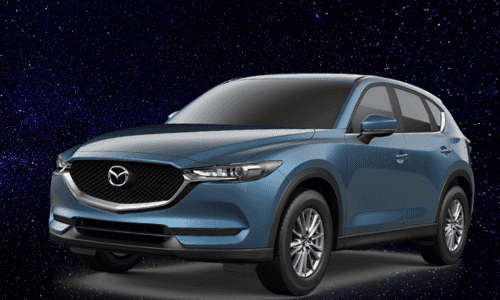 Mazda CX-5
The CX-5 fills the position of being Mazda's highly praised compact SUV, with more power than you'd expect at 187 horsepower. And with a simple upgrade to our turbocharged motor you'll get even more with max horsepower of 250, you won't be lacking in kickback with the all-new CX-5.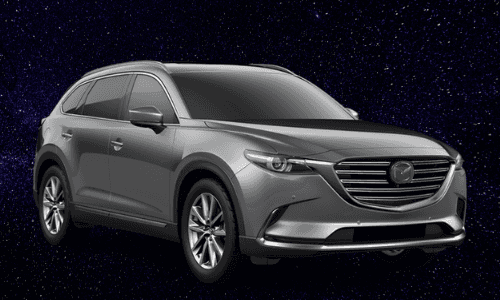 Mazda CX-9
The Mazda CX-9 is the big brother of the three CX models, with a full-size 3-row design, it makes a great family vehicle. The CX-9 drives with a brand new sense of precision with the newly refined rear suspension system. Give your new CX-9 a little personal flair with 4 beautiful trim levels, each more impressive than the next. You'll get the whole package with the CX-5 available today at Ray Skillman Northeast Mazda.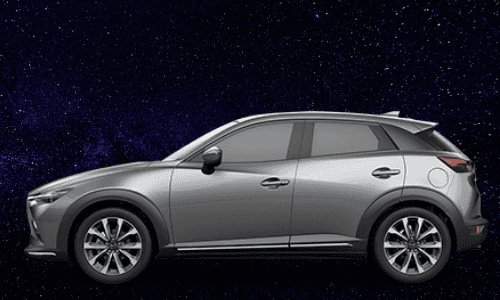 Our Mazda Selection
We know you have many options when it comes to car dealers in the Indianapolis area. Our hope is that you will give us the first opportunity to earn your business because of the tremendous experience, great pricing, exciting Mazda selection, and our commitment to making your buying experience the most positive one you've ever had when shopping for a new or pre-owned vehicle.
Experience Superior Service at Ray Skillman Northeast Mazda
At Ray Skillman Northeast Mazda, located near Indianapolis, we won't try to wow you with the glitz and glam, we strive to provide a buying experience that offers the most competitive prices and creates an environment that makes you feel comfortable and well taken care of. Our experts are highly skilled and have earned their reputation for providing unparalleled service to all of our customers.